Superb Lifestyle Management Services
Lifestyle Managers at Your Service Anytime
Too busy to plan your vacation? Make the most of the quality lifestyle management services of Accès à Tout in New York City, NY, and allow us to help organize your trip. Whether you need help with purchasing entertainment tickets or arranging a babysitter, you can trust our lifestyle managers to be at your service anytime.
Lifestyle Management Services Cover
Restaurant Reservation/Recommendation
Attraction, Sporting, Theater, and Concert Tickets
Airport Transfer and Car Services
Spa Services
Floral Arrangements
Private Guide Services
VIP Access for Night Clubs
Education Specialist
Event and Party Planning
Courier Services
Babysitting Arrangements
Personal Hair Stylist
Exotic Car Rental
Hiring Private Armed Security
Pet Care Services
Personal Shoppers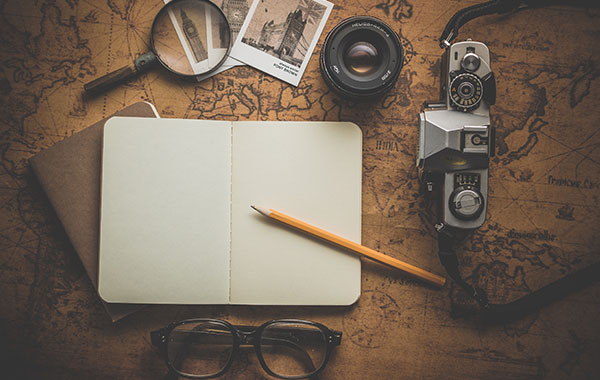 Contact Our Concierge Company Today!
Information is power, and we are resourceful. No matter what concierge services you require, you can count on us to provide you with full assistance. Expect us to go out of our way to ensure that your vacation goes smoothly. If a problem arises, know that assistance is as near as the closest telephone, email, or text. Contact us today using the number listed on this website to learn more about our lifestyle management solutions.