Are you ready to explore the happiest place on earth? Whether you're with your family or friends, the Disney tours from Accès à Tout in New York City, NY are surely perfect for you. With our rich experience in providing our customers with great services, we're pleased to help our clients who wish to explore a theme park such as Walt Disney World Resort. Our Disney tours are arranged by our highly knowledgeable professionals who always do their best to give our clients an experience of a lifetime.

click on picture to see the packages we have to offer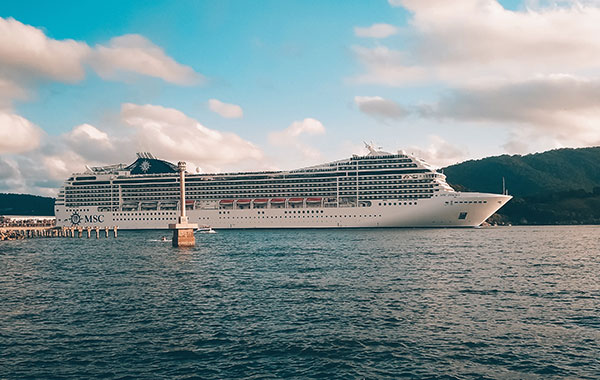 Here at Accès à Tout, we also cater to individuals who wish to relax on a cruise ship. This more laid-back adventure offers you a breathtaking view of the sea and a one-of-a-kind luxury experience. Should you wish to learn more, please feel free to reach out to us. We'd love to discuss with you how we can help make your next getaway more fun and exciting! Contact us today!